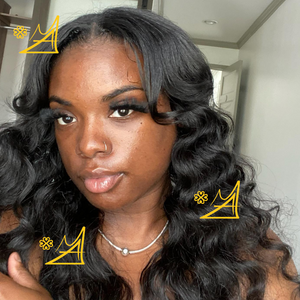 Natural Curly Raw Indian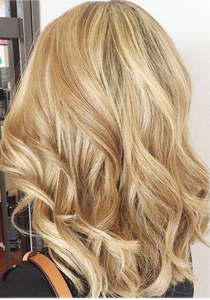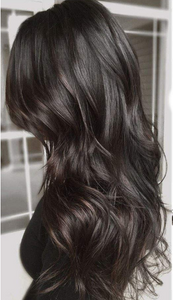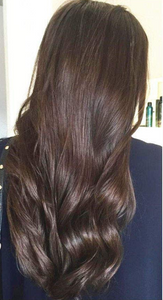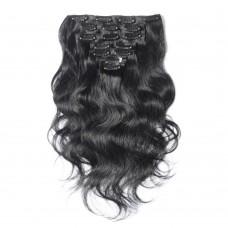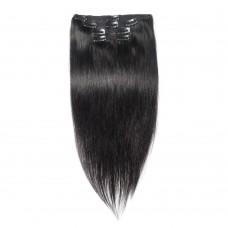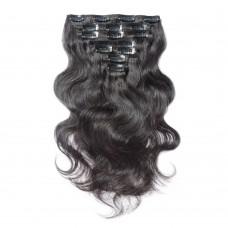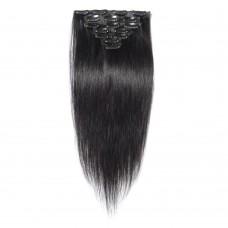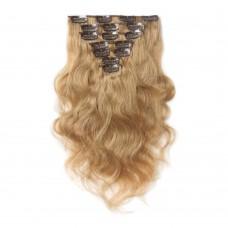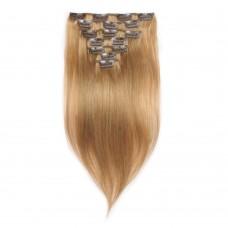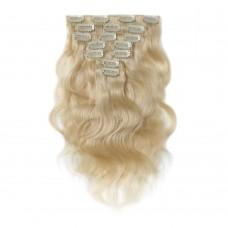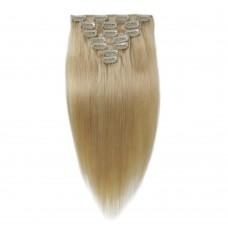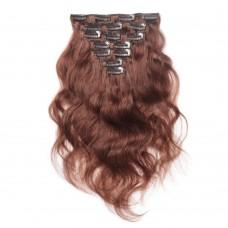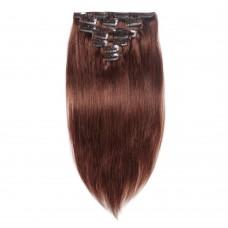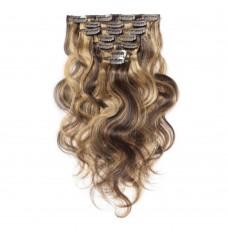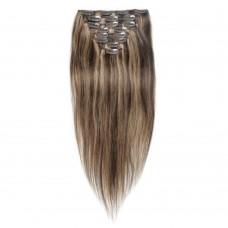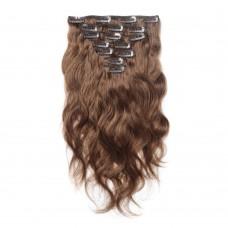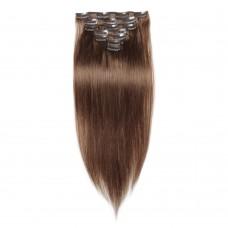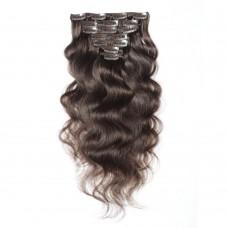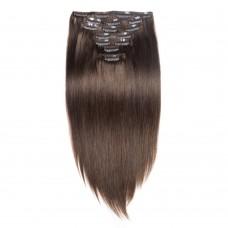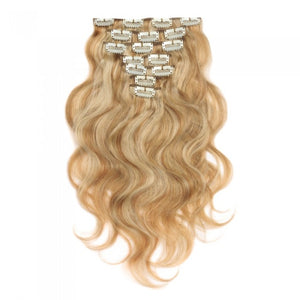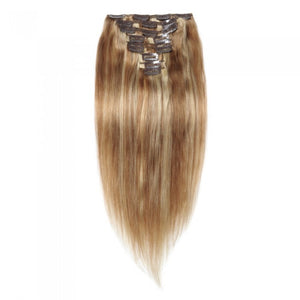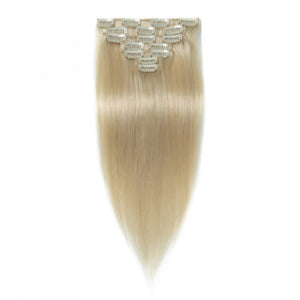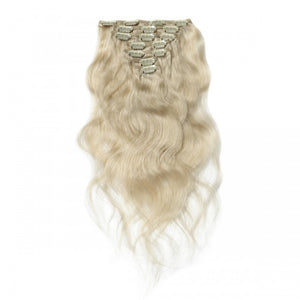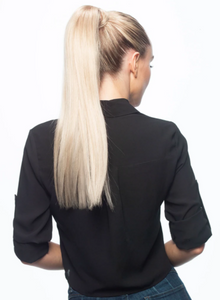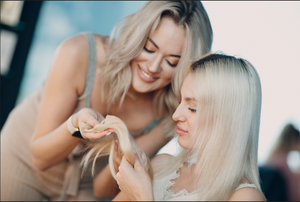 Modern Angles Beauty
Only for the Modern Beauty   Read the Refund Policy
When you are busy and on the go you want a hairstyle that can keep up with your busy schedule while protecting your natural hair at the same time.  Act now to make more time in your day with protective styling.  You'll enjoy the results which will be less stress in your busy day, less manipulation to your natural hair and a hairstyle that can take you from the gym to the office - from the office to the grocery store - from cooking to your kid's practice - all the way to bedtime. Then repeat!
Raw Indian natural curly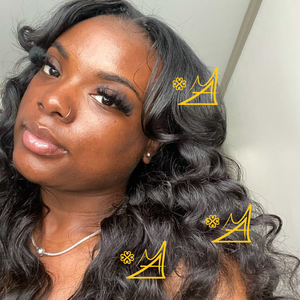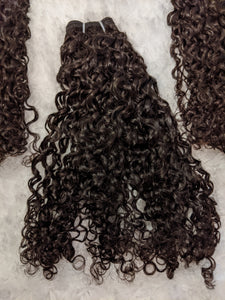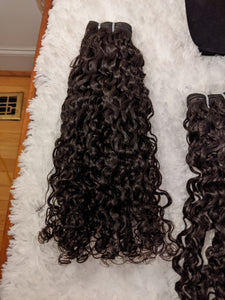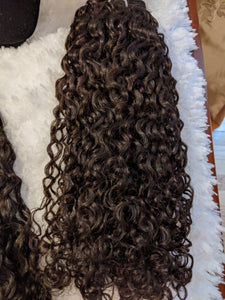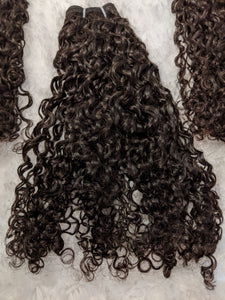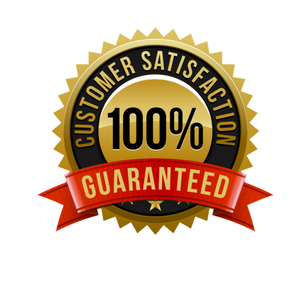 Spring Into Action: Add To Your Hair Collection Today
---
Featuring The Wig Chronicles
---
Testimonials
Guilty of Great Quality and Exceptional Service
Testimonials
Thank you so much for your prompt response.  Beautiful Bundles (heart emoji) and conditioner!  I look forward to my install. 
Verified Buyer:  Landrea
My stylist forgot about my hair appointment so I had to dye my hair and curl it myself in time to take my photo for my 'headshot' - the hair dyed easily and the curls just BEAUTIFUL!!!
verified buyer: Cynthia
I spoke to Lisa to order on Wednesday - my order arrived on Friday! Exceptional Service - I didn't ask for 'rush' and I didn't expect my order until the following week. 
verified buyer:  Tina
I've been stalked at the office since installing my raw bundles 
verified buyer: Lorie
My raw wavy bundles are over 2 years old.  I wear them with leave out.  I typically don't even curl the hair because it looks so natural.  I do put a lot of focus on keeping the hair moisturized and clean of build up.  I would order again but I just don't change my hair style that much. 
verified buyer:  Dana
I loved the fact that I received a free gift with my purchase.  It's the little things that make me happy...along with great quality of course.
verified buyer:  Kensey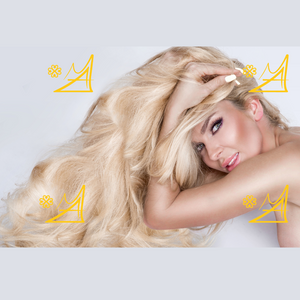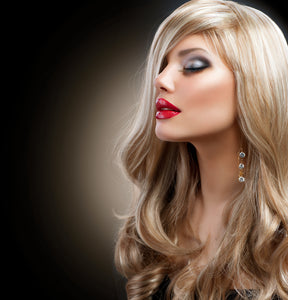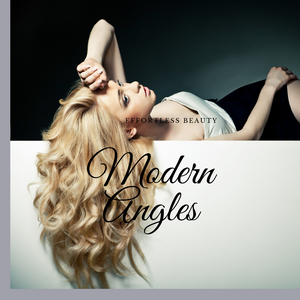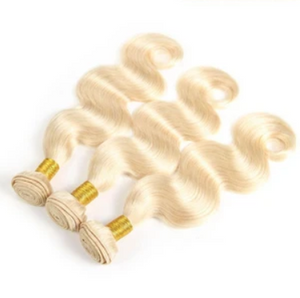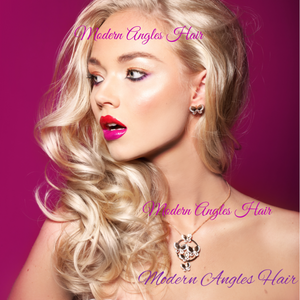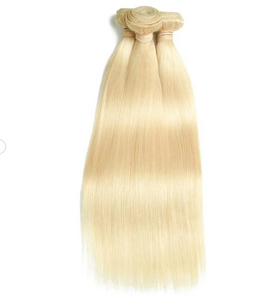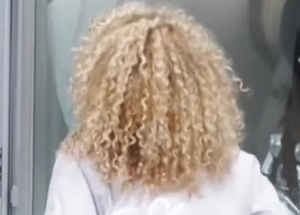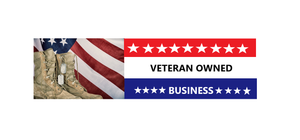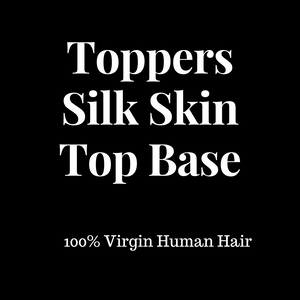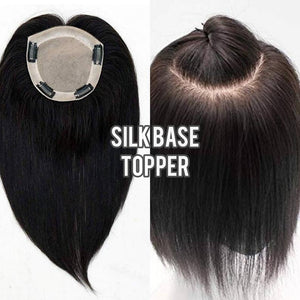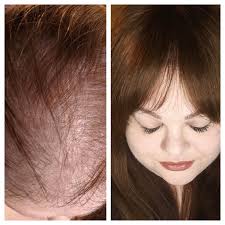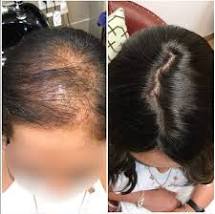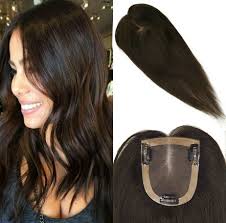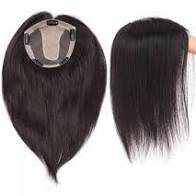 800.540.4483
info@modernangleshair.com